Tourism Awards Finalist – 2019 Perth Airport Western Australian Tourism Awards
Posted: 4th October 2019
Posted in: News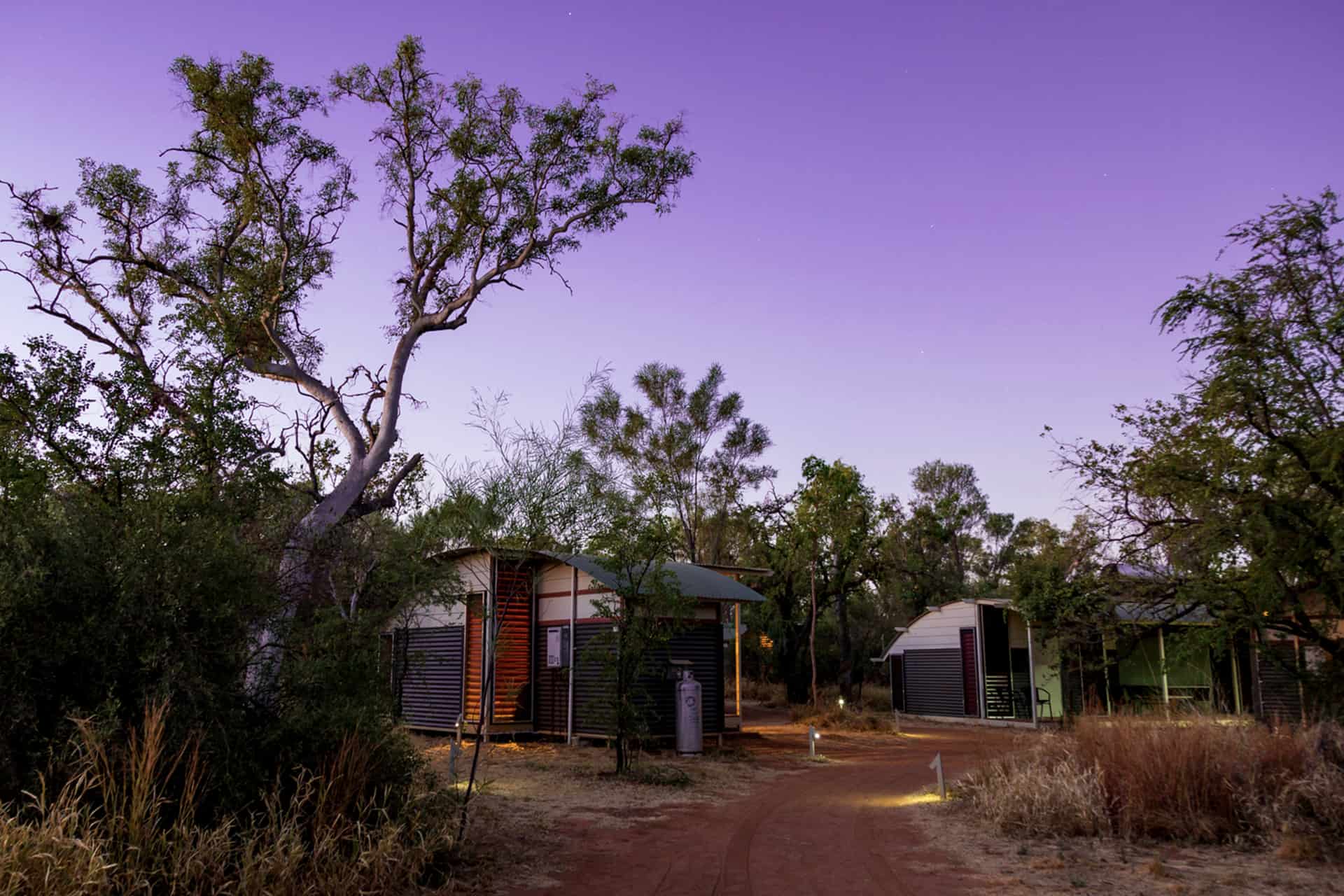 We are proud to announce that Bungle Bungle Savannah Lodge has been selected as a finalist for the 2019 Perth Airport Western Australian Tourism Awards, in the category of Unique Accommodation.
The Unique Accommodation category recognises a unique overnight accommodation experience with an included activity. (passive or active) The focus of this award is on the uniqueness of the tourism experience. This category is open to properties developed around unconventional accommodation infrastructure. Thank you to Bailiwick Legal who have sponsored this year's award.
Bungle Bungle Savannah Lodge (previously Bungle Bungle Bush Camp) has come a long way from its early days back in the 80s. Paul Wainwright and his father Bob created, what began as a 2 or 3 day camping tour from Turkey Creek (Warmun). It has now grown into an accomplished eco accommodation lodge in the World Heritage Listed Purnululu National Park, offering fly-drive tours from Kununurra, to explore the incredible Bungle Bungle Range. We are proud of Bungle Bungle Savannah Lodge and what it offers today.
Winners are announced on 9th of November at the gala dinner in Perth. Good luck to all involved, we can't wait!
Click here for full details on the 2019 Perth Airport WA Tourism Awards: https://www.tourismcouncilwa.com.au/tourism-awards-0